Upcycling is repurposing or transforming old, unwanted, or damaged items into something new and useful. This sustainable practice helps reduce waste and adds a unique and personal touch to your home decor or everyday items. This guide will explore various creative upcycling ideas for household items, inspiring your next eco-friendly DIY project.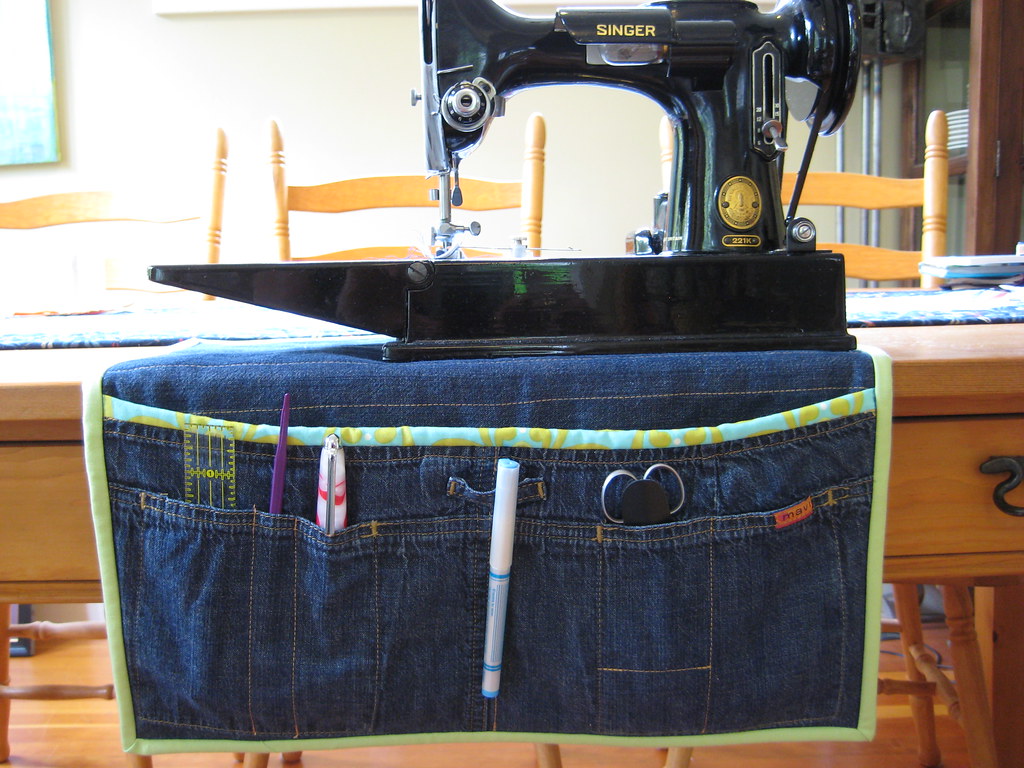 Frequently Asked Questions
What is upcycling?
Upcycling is the process of transforming unwanted or discarded materials into new, useful products. It's an environmentally friendly practice that helps reduce waste and extend the life of items that might otherwise end up in landfills.
Why should I consider upcycling?
Upcycling has numerous benefits, including reducing waste, conserving resources, and promoting creativity. You can create unique and personalized products by repurposing items while minimizing your environmental impact.
Do I need special skills or tools to upcycle household items?
Many upcycling projects can be completed with basic tools and materials you likely already have at home. Some projects may require specific skills or tools, but plenty of beginner-friendly ideas can be tried.
Can I make money from upcycling?
Yes, upcycling can be a profitable hobby or even a small business. Many sell their upcycled creations online, at craft fairs, or at local shops. By offering unique, handmade items, you can cater to a growing market of eco-conscious consumers.
How do I find inspiration for upcycling projects?
Countless resources are available for upcycling ideas, including blogs, Pinterest boards, and social media groups. You can also find inspiration by looking at the items you have around your home and considering how they might be repurposed or transformed. (You can also keep reading! :))
Is upcycling only for household items?
Upcycling can be applied to various materials, including clothing, furniture, electronics, etc. The possibilities are limited only by your creativity and the resources available.
How do I get started with upcycling?
To begin upcycling, start by assessing the items you have at home that are no longer in use or are nearing the end of their life. Choose a project matching your skill level and gather the necessary tools and materials. Remember to have fun, and don't be afraid to experiment with different ideas and techniques.
Let's get started with some ideas we've found.
Clever Upcycling Ideas for Furniture
Transform old or worn-out furniture into stylish, functional pieces with these creative upcycling ideas:
Reupholster or Paint Old Chairs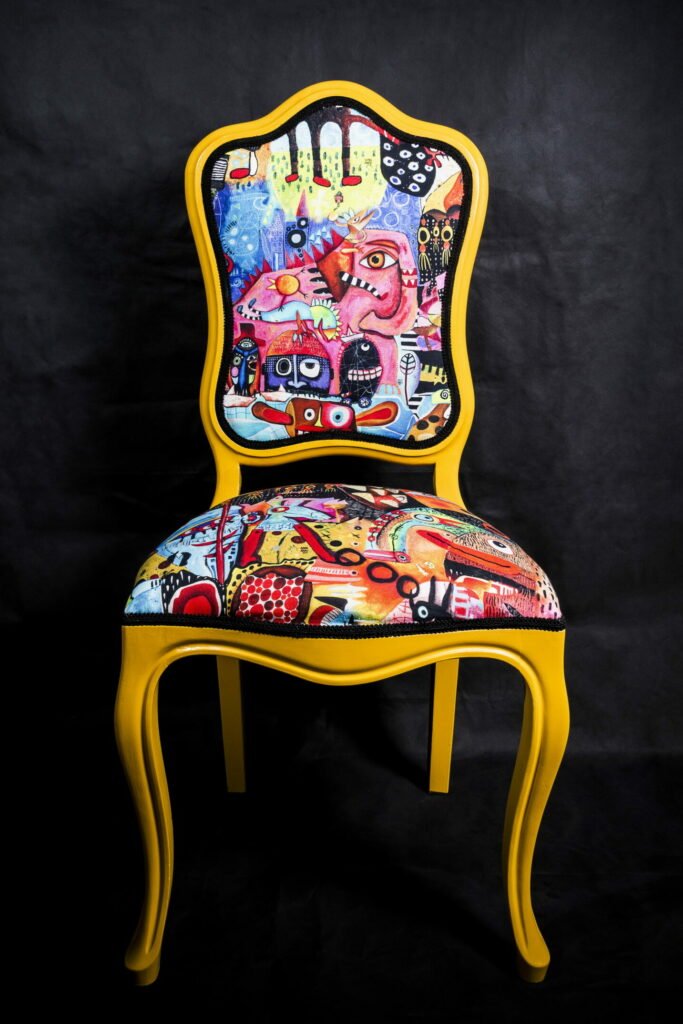 Give old chairs a new lease of life by reupholstering them with fresh fabric or paint. You can even use leftover fabric scraps or mix and match different patterns for a unique, customized look.
Turn a Ladder into a Bookshelf
An old wooden ladder can be repurposed into a rustic, space-saving bookshelf. Lean it against a wall and secure it, then add your books and other decorative items to the rungs.
Convert a Dresser into a Kitchen Island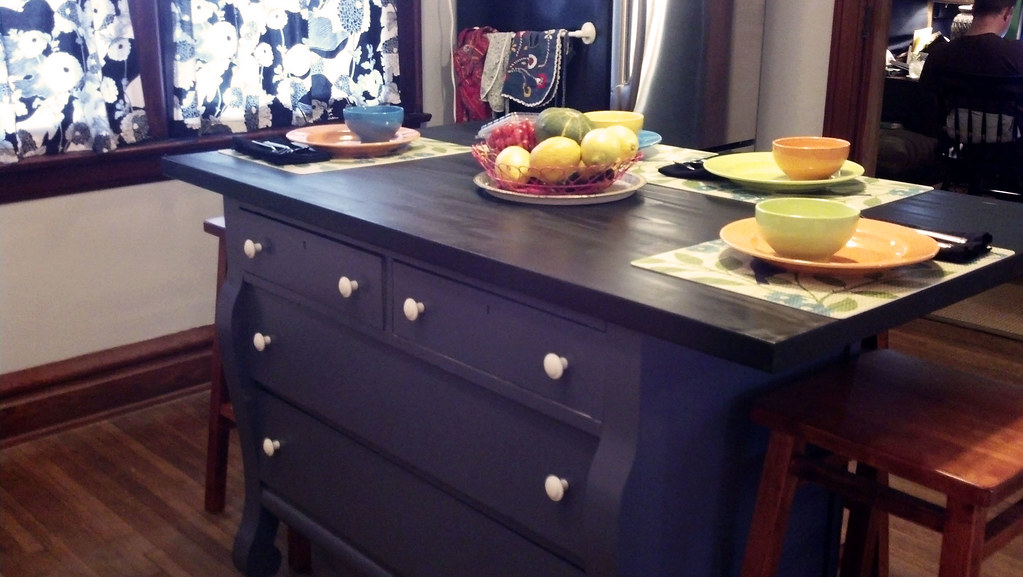 Repurpose an old dresser into a functional and stylish kitchen island by adding a new countertop, installing caster wheels for easy mobility, and attaching hooks for hanging utensils.
Transform a Door into a Headboard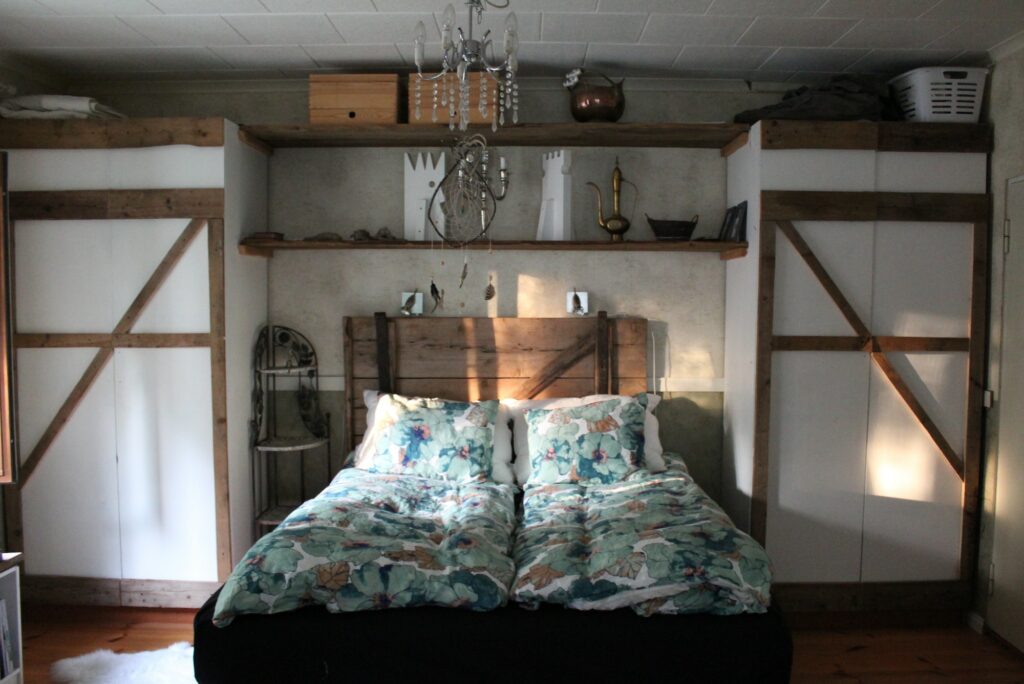 Turn an old door into a unique headboard for your bed by sanding, painting, and attaching it to the wall or bed frame. This project adds a touch of vintage charm to your bedroom while keeping the door out of the landfill.
Home Decor Upcycling Ideas
Breathe new life into everyday items by transforming them into one-of-a-kind home decor pieces:
Create a Photo Frame from an Old Window
An old window frame can be turned into a beautiful and unique photo frame. Clean the window, remove any old paint or hardware, and then insert your photos behind the glass panes for a creative and nostalgic display.
Turn Mason Jars into Vases or Storage Containers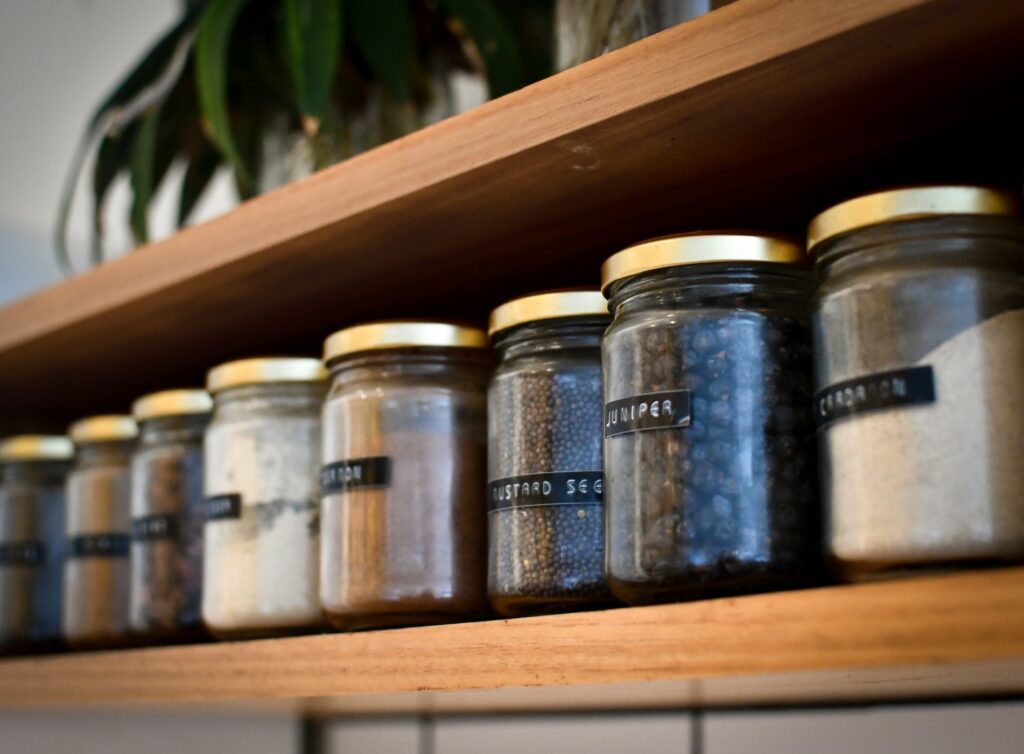 Mason jars can be upcycled into stylish vases or storage containers for your kitchen or bathroom. Paint the jars or wrap them with twine, lace, or fabric for a personalized touch.
Craft a Clock from an Old Vinyl Record
Transform an old vinyl record into a functional and retro-inspired wall clock. Attach a clock mechanism to the center of the record, and add clock hands and numbers or other embellishments to complete the look.
Make a Mirror from a Tennis Racket
Repurpose an old tennis racket into a unique and sporty wall mirror by removing the strings and attaching a round mirror to the frame. Hang it in your entryway or bedroom for an eye-catching conversation piece.
Best Upcycling Ideas for Clothing
Revive your wardrobe and accessories with these creative upcycling projects:
Turn Old T-Shirts into a Quilt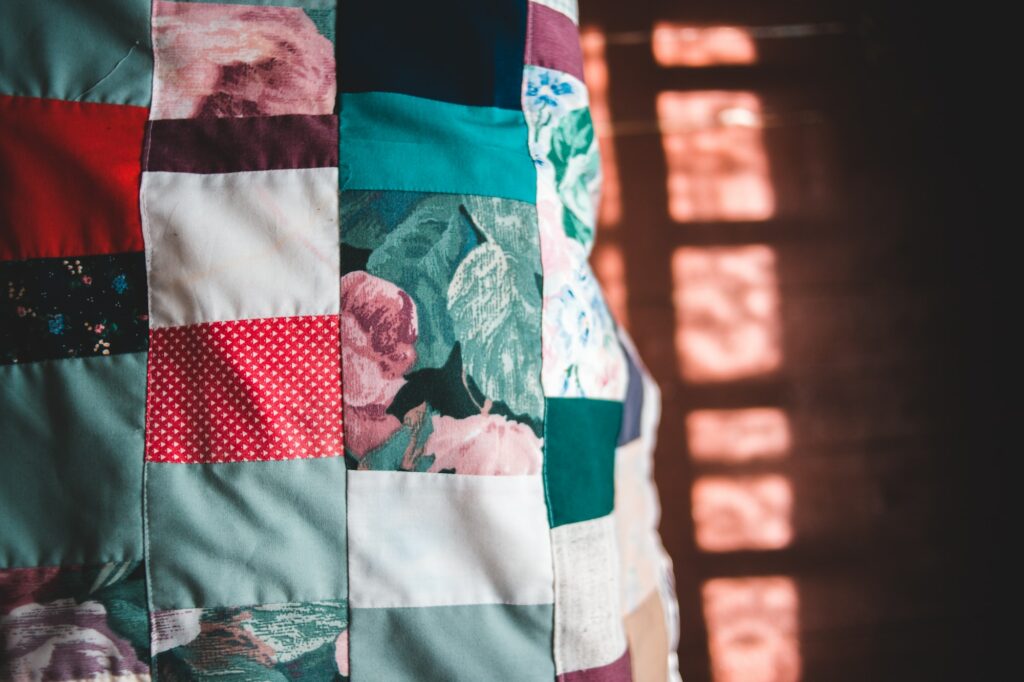 Gather old T-shirts you no longer wear and turn them into a cozy, sentimental quilt. Cut the shirts into squares, sew them together, and add batting and backing to complete your T-shirt quilt.
Create a Tote Bag from a Worn-Out Sweater
Repurpose a worn-out sweater into a stylish and eco-friendly tote bag. Cut off the sleeves, sew the bottom shut, and add handles made from fabric, ribbon, or even the sweater's cuffs.
Transform Scraps of Fabric into a Colorful Rug
Use leftover fabric scraps to create a vibrant and unique braided rug for your home. Cut the fabric into strips, braid them together, and then coil and sew the braids into a round or oval shape to form your rug.
Make a Scarf from Old Ties
If you have a collection of old ties that are no longer used, consider sewing them together to create a unique and fashionable scarf. This upcycling project is stylish and an excellent way to preserve memories associated with each tie.
Fun Upcycling Ideas for Kids' Items
Give new life to old toys, clothes, and other kids' items with these fun upcycling projects:
Turn Stuffed Animals into a Unique Wreath
Create a whimsical and unique wreath for a child's room by attaching stuffed animals to a wreath form. This is a great way to repurpose old toys and create a fun, decorative piece.
Make a Puppet Theater from a Cardboard Box
Transform a large cardboard box into a fun, imaginative puppet theater for your kids. Cut out a window for the stage, paint or decorate the box, and add curtains made from fabric or paper.
Upcycle Baby Clothes into a Memory Blanket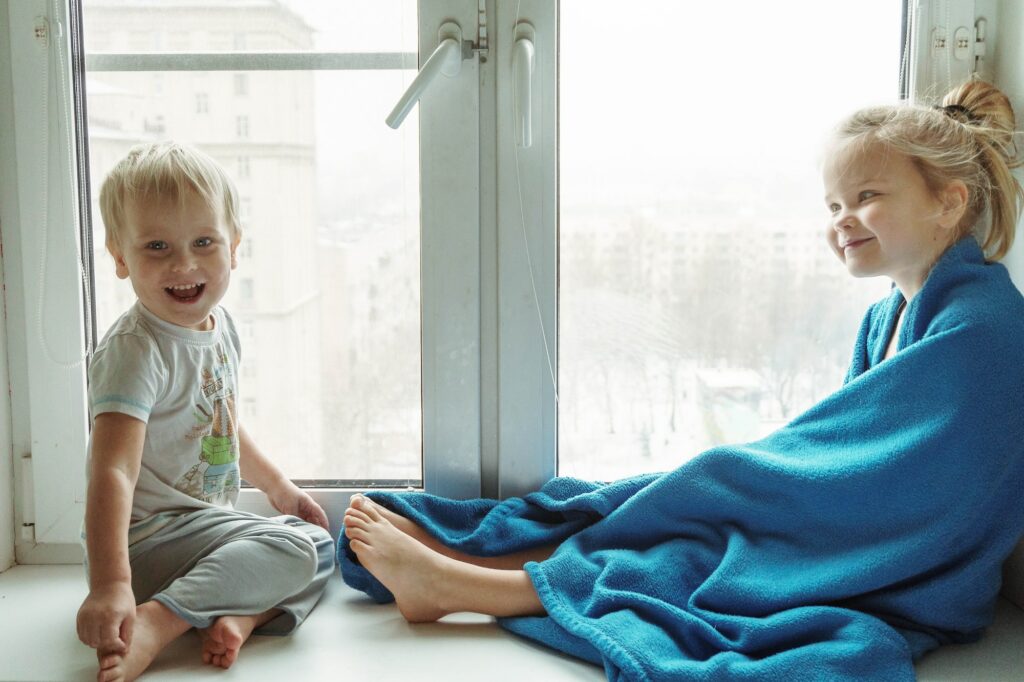 Preserve the memories of your child's baby clothes by turning them into a beautiful memory blanket. Cut the clothes into squares or other shapes, sew them together, and add batting and backing to complete the blanket.
Create a Toy Storage Bin from an Old Tire
Repurpose an old tire into a functional and playful toy storage bin. Clean the tire, paint it in a fun color, and add a round piece of wood or plywood to create the bottom of the bin. Fill it with your child's toys for a unique, eco-friendly storage solution.
Unique Upcycling Ideas for the Garden
Give your outdoor space an upgrade with these creative garden upcycling projects:
Use an Old Bathtub as a Planter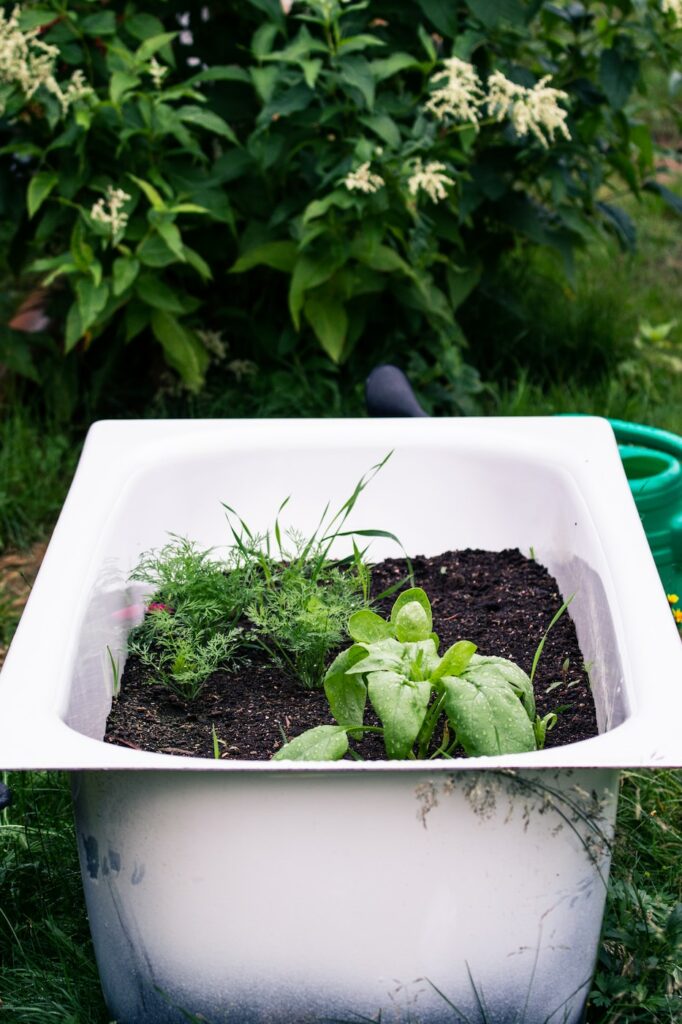 An old bathtub can be repurposed into a unique and charming planter for your garden. Fill it with soil, add your favorite plants, and watch your garden flourish.
Turn Wine Bottles into Garden Edging
Create a unique and eco-friendly garden border by using empty wine bottles. Dig a trench along the edge of your garden bed and insert the bottles upside-down in the soil. This creates an attractive and colorful border while repurposing the bottles.
Create a Bird Feeder from a Teacup and Saucer
Make a charming bird feeder by gluing a teacup and saucer together, attaching it to a garden stake or hanging it from a branch. Fill the teacup with birdseed and watch your feathered friends enjoy their new dining spot.
Build a Garden Bench from Old Pallets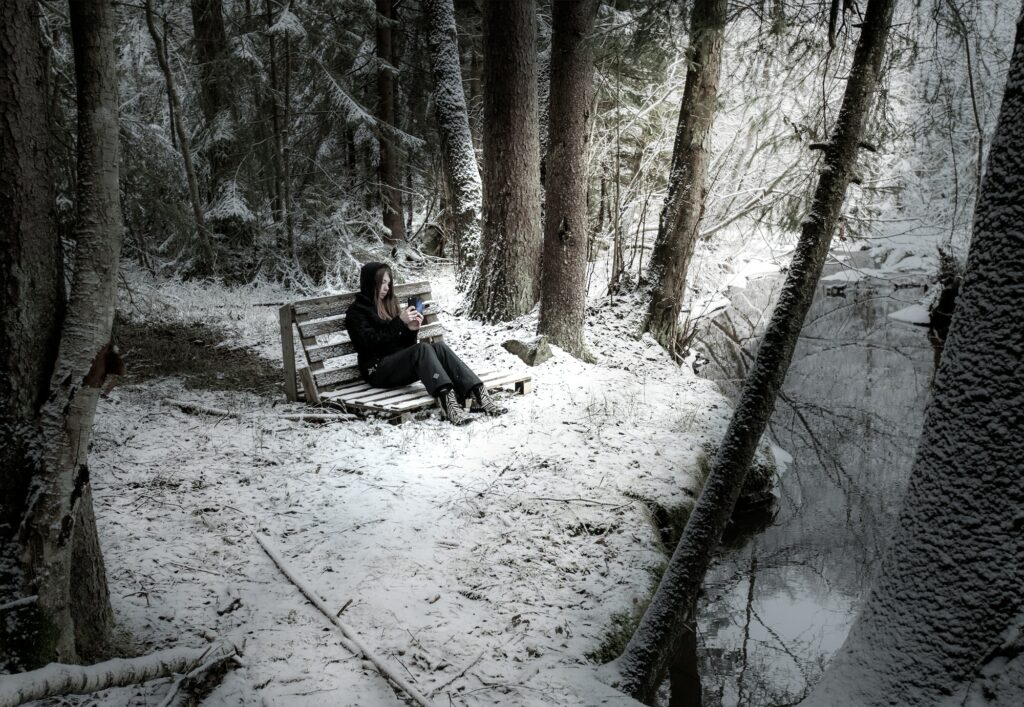 Repurpose old wooden pallets into a rustic and functional garden bench. Disassemble the pallets, cut the wood to size, and assemble your bench with screws or nails. Add a coat of paint or stain to protect the wood and enhance its appearance.
Upcycling is a sustainable and eco-friendly practice and a fun and creative way to give new life to old items. With these ideas and a little imagination, you can transform your household items into stylish, functional, and one-of-a-kind pieces that will add character to your home and garden.